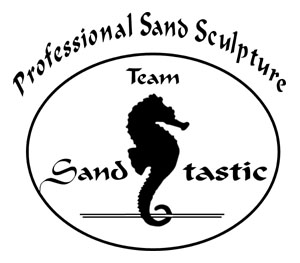 Birthday-Party-At-The-Beach
---
---
---
Sand Sculptures for Birthday Parties
Kali loves Dolphins, Turtles, and her Special Blanket.. so that's what we carved for her on her birthday...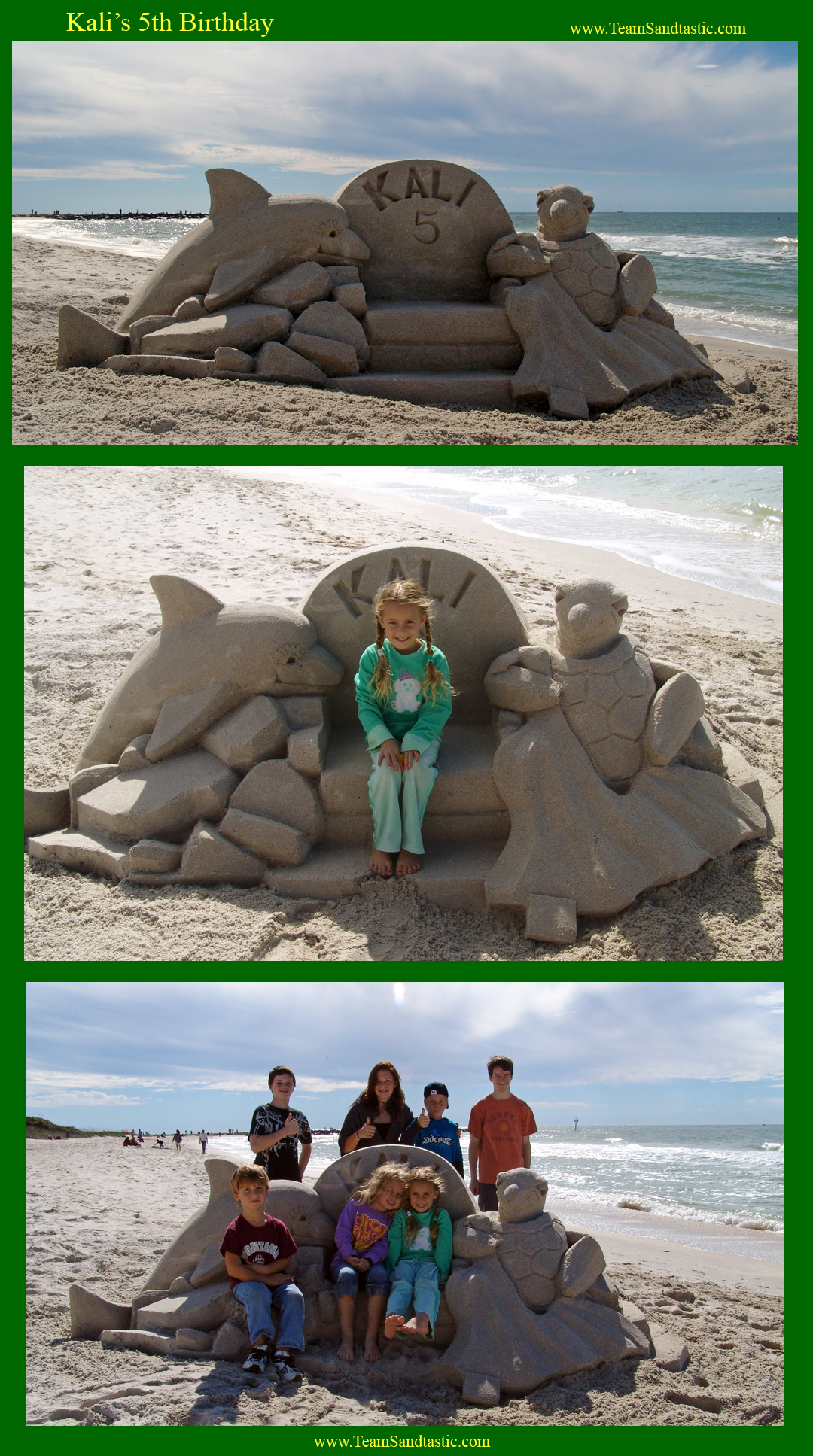 ---
---
A Birthday Sand Sculpture can be for any age...
This 70 year old was into golf & baseball...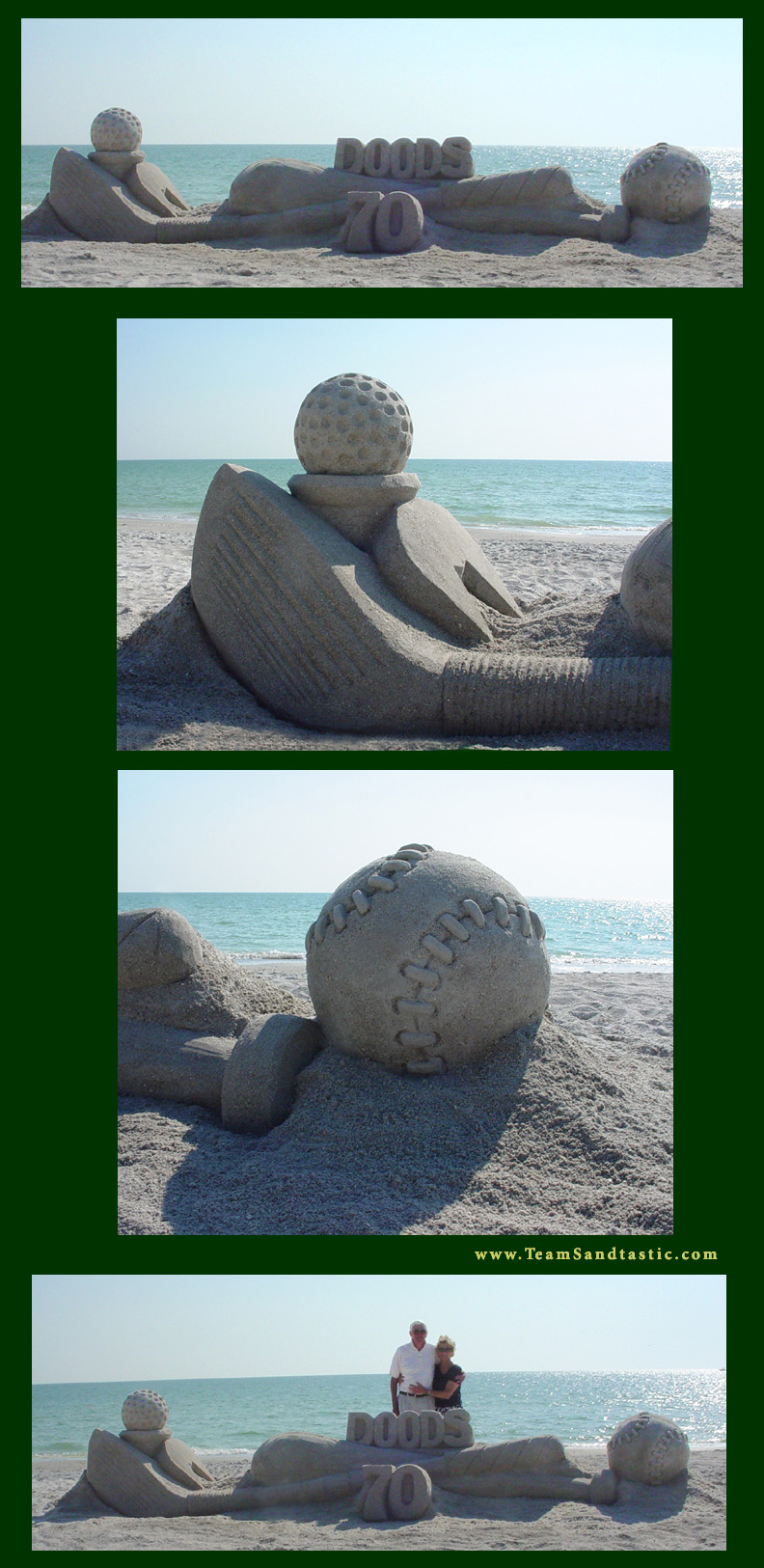 ---
---
Here's a Birthday Sand Sculpture that could be for a boy or girl.
First shown as if for a young boy into baseball....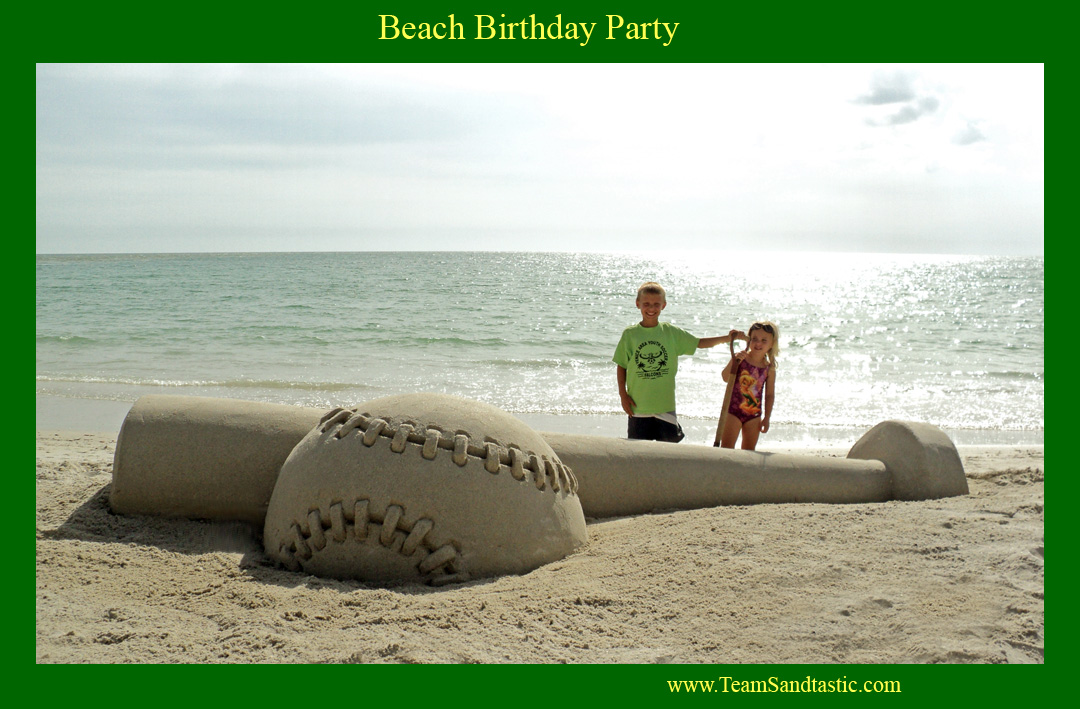 ---
And below shown for a girl of 15 into softball...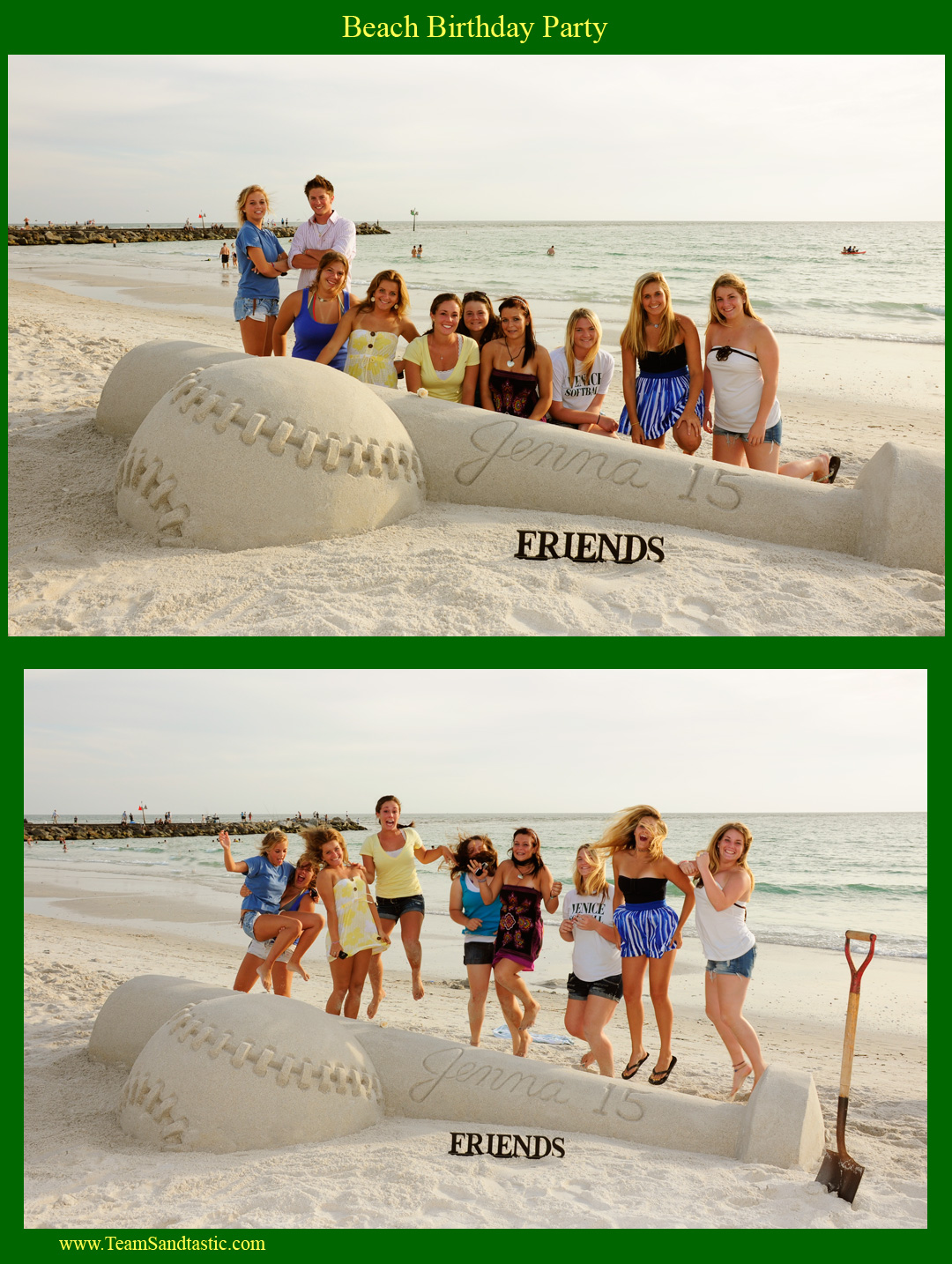 ---
---
And.. Beach Party Sand Sculptures are for kids of all ages...
These two men were celebrating their 68th Birthdays together with "Klub 68"...

---
---
---
---
We hope you enjoy your visit and
something catches your eye and sparks an idea.

---
Leave a note with your thoughts, questions, or suggestions via:
(941) 359-0868
Eastern Standard Time / GMT +4
Sarasota, Florida USA

---