sand castle stock photography

Team Sandtastic
Professional Sand Sculpture
---
Stock Photos
&
Stock Photography
of: Sand Sculptures
& Sand Castles
Stock Images of Sand Sculpting
We have high definition shots of many of the photos you see on this site..
and a slew of others.
[ With emphasis on medieval castles ]
Also.. stock photography of snow sculptures
---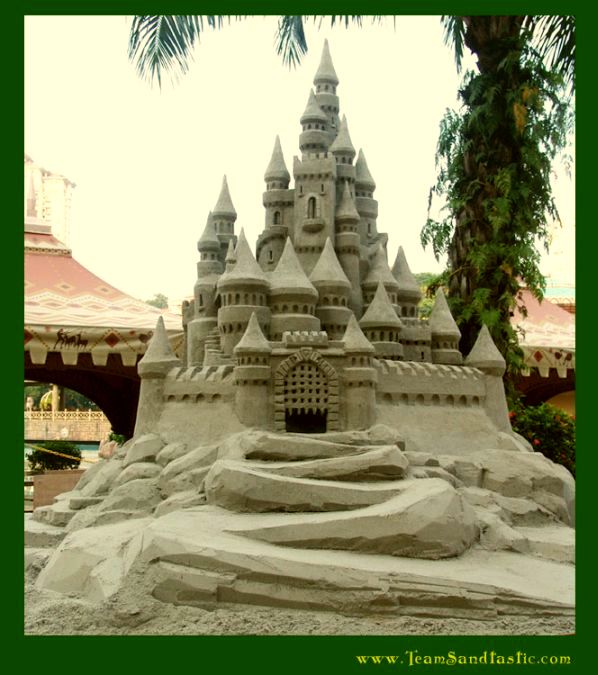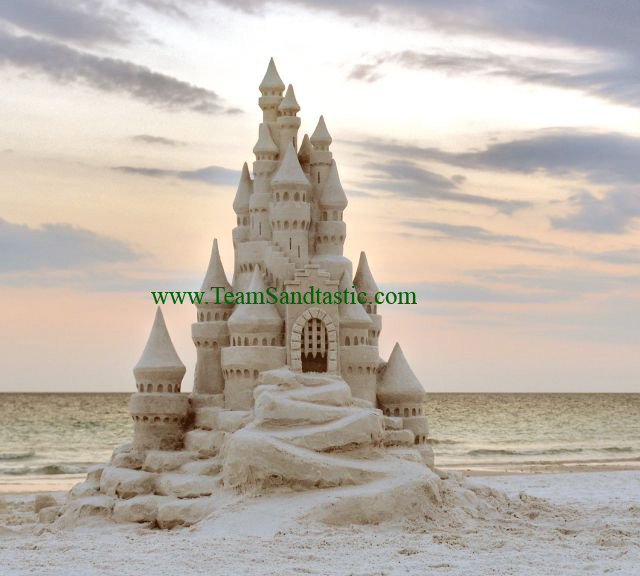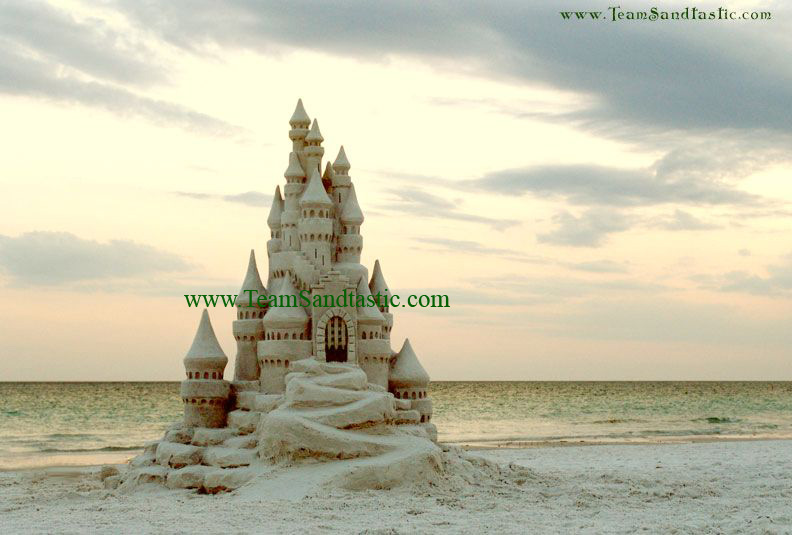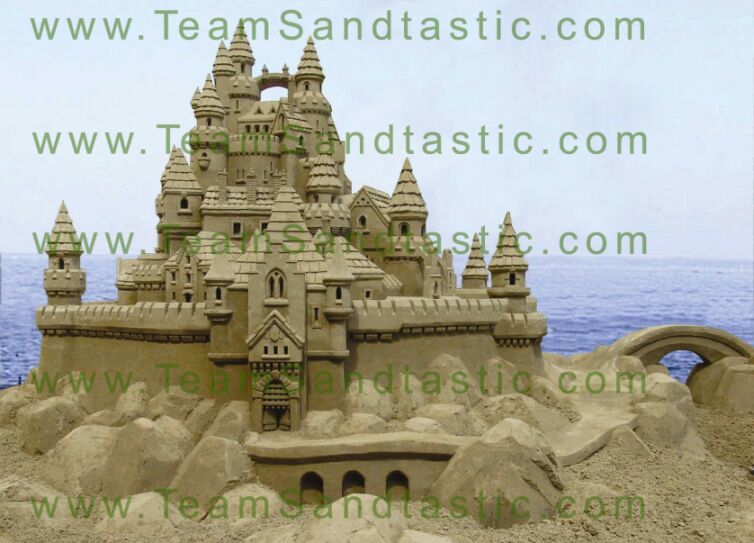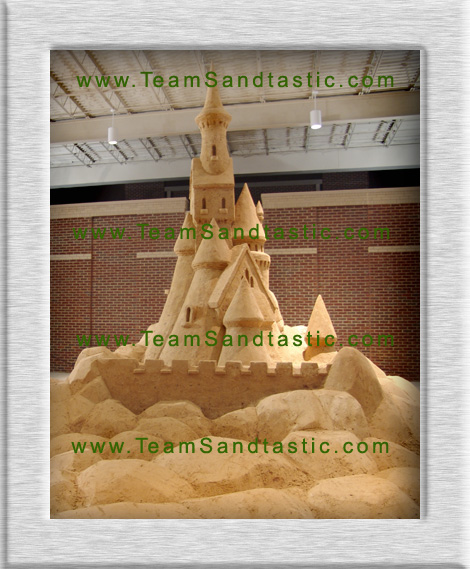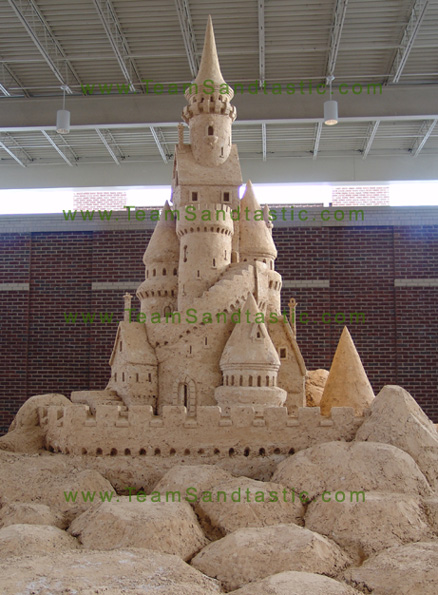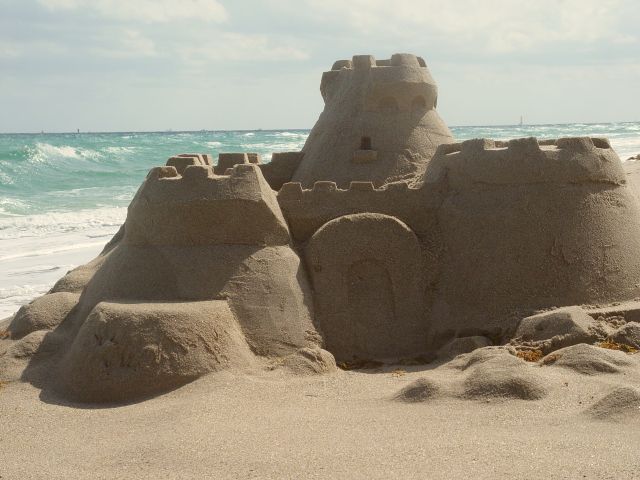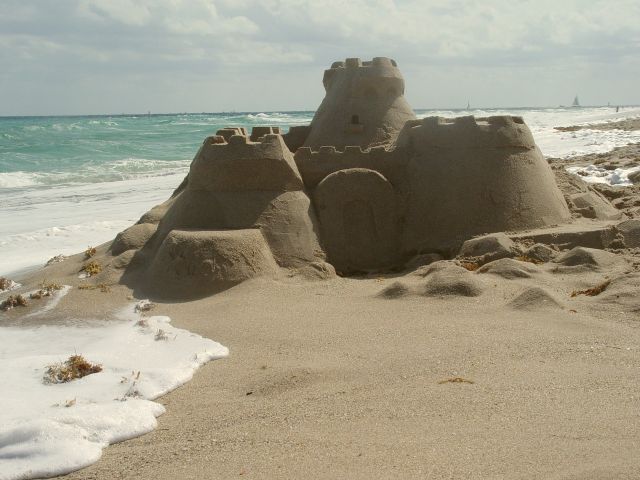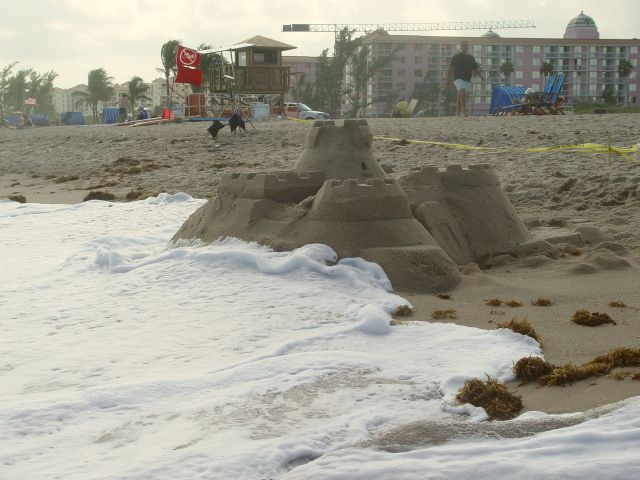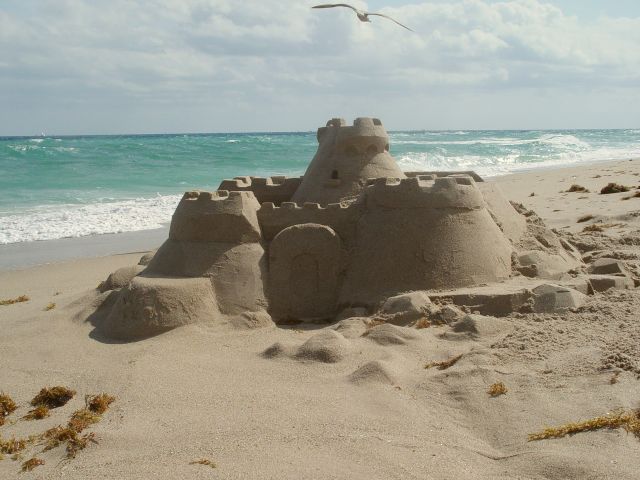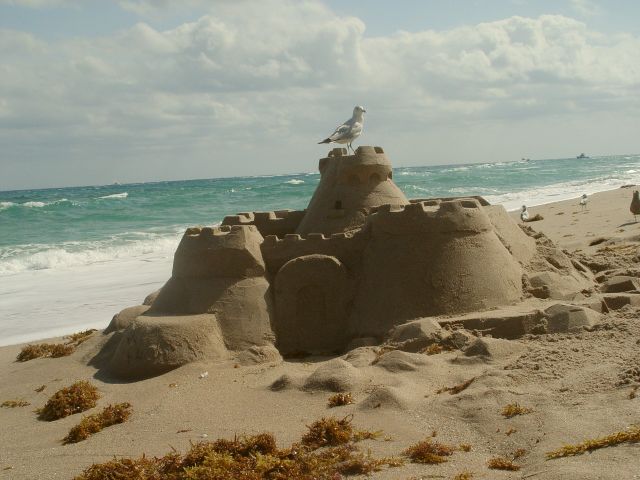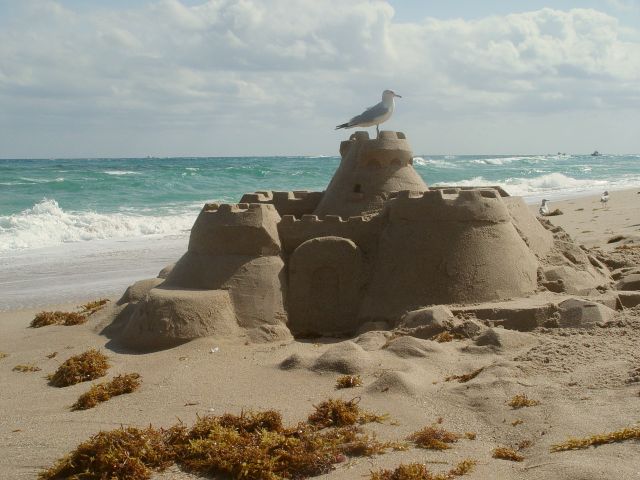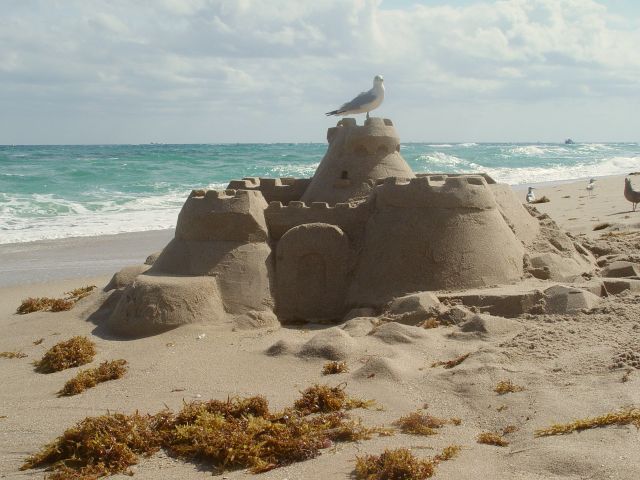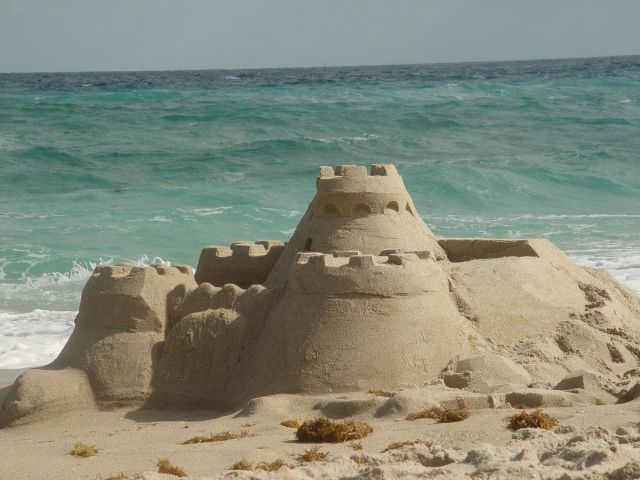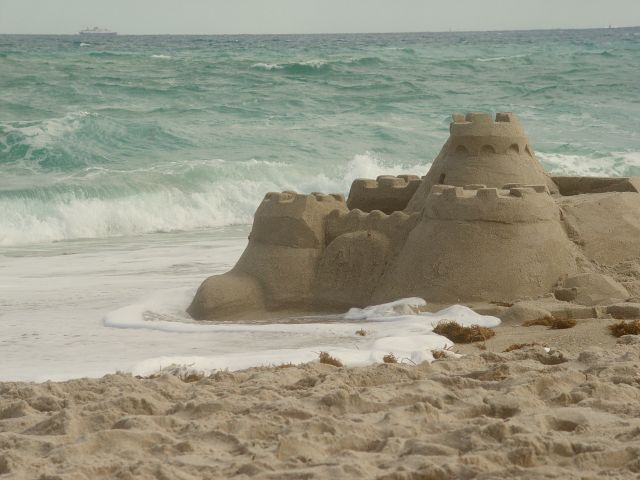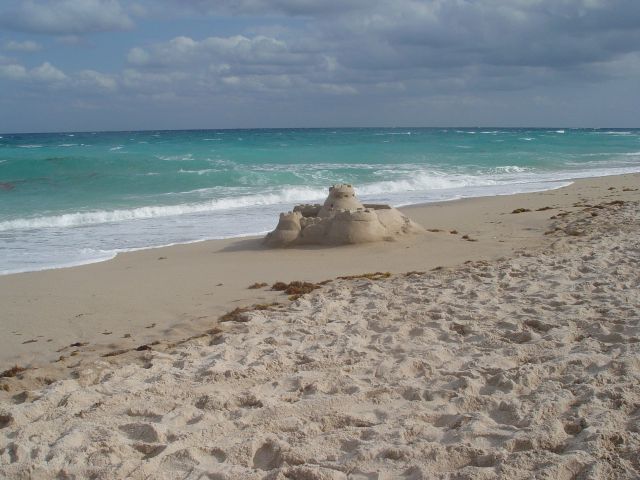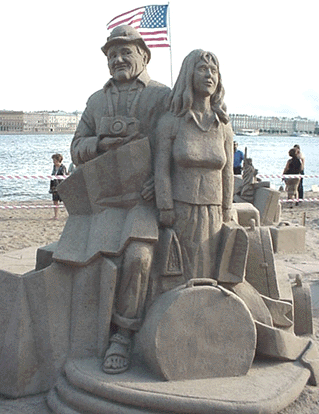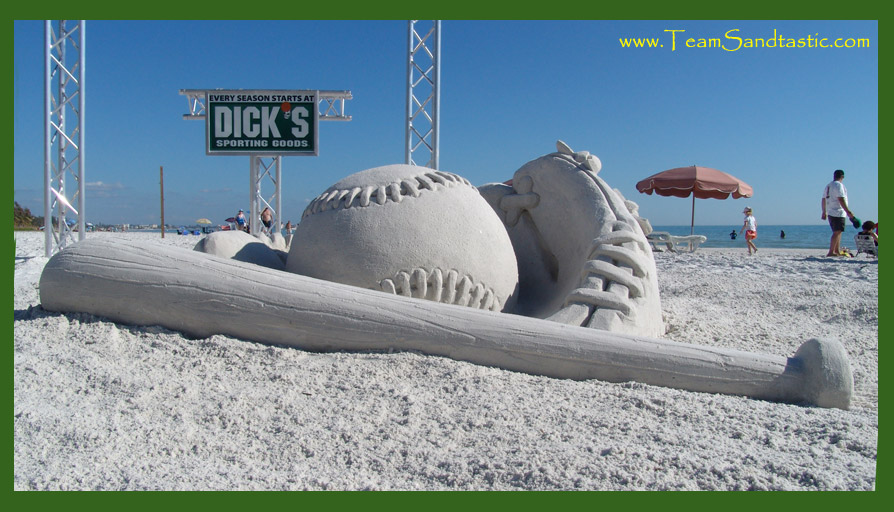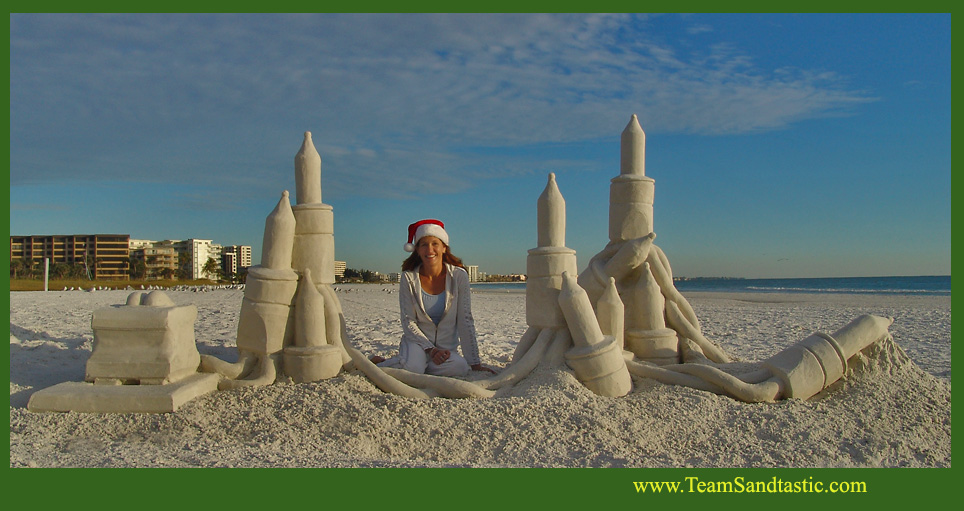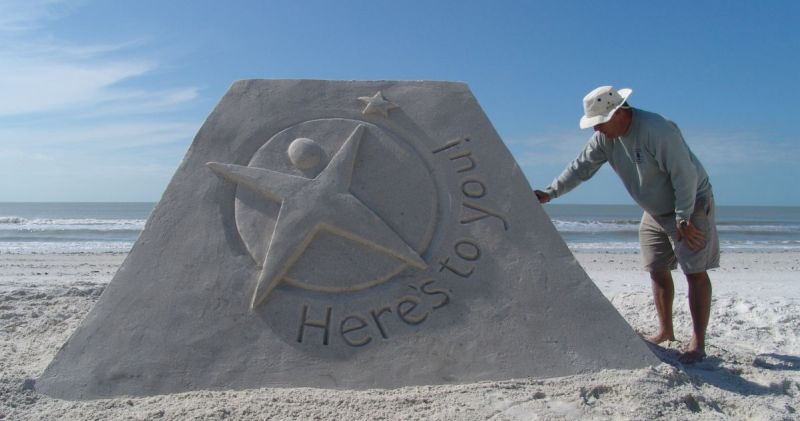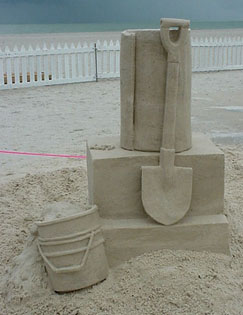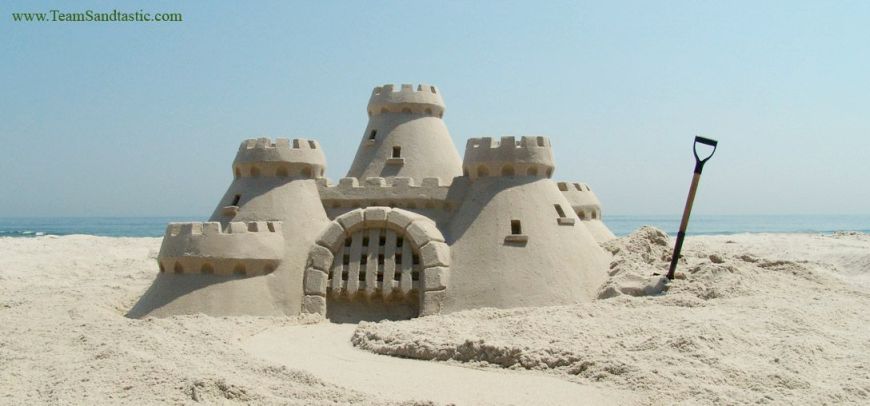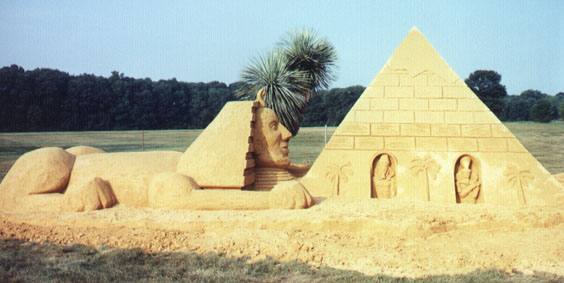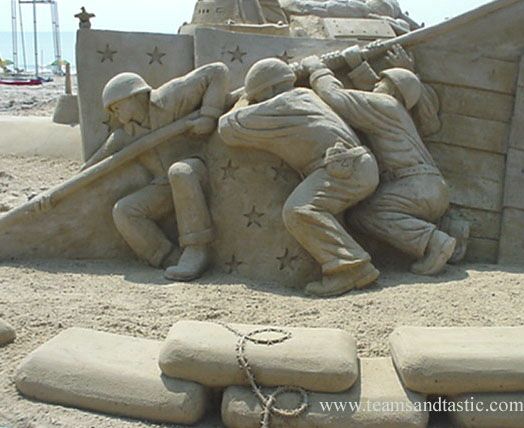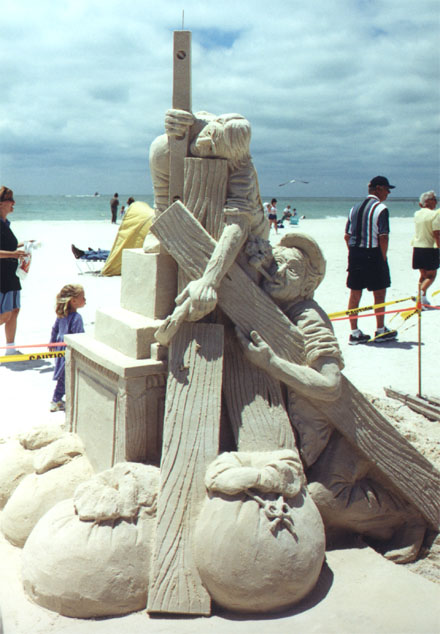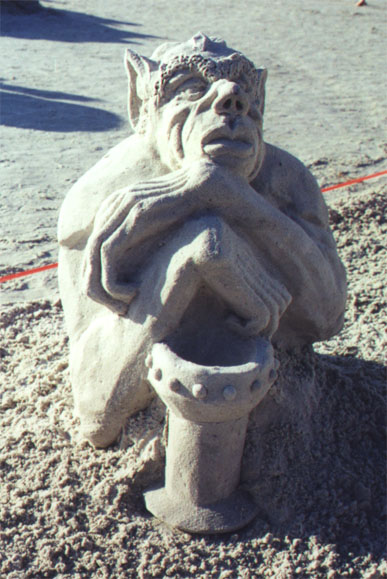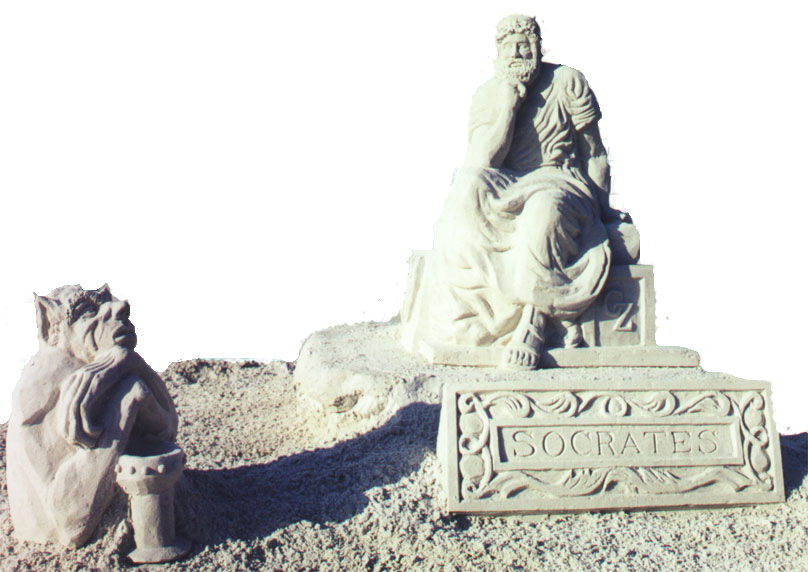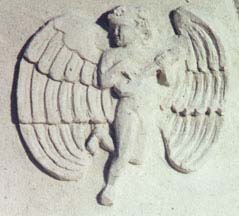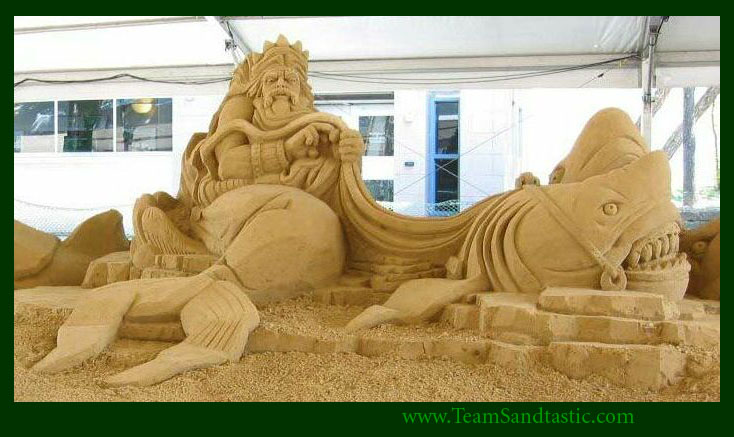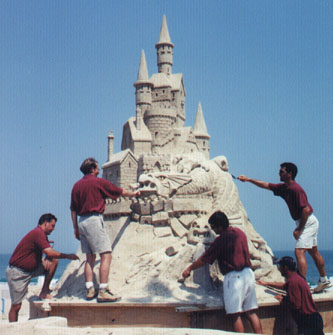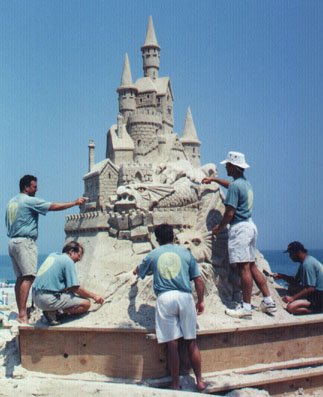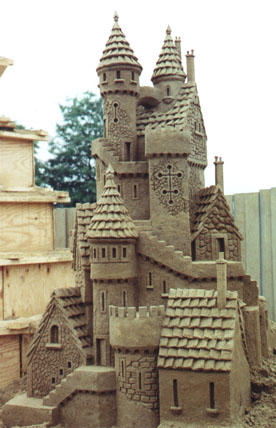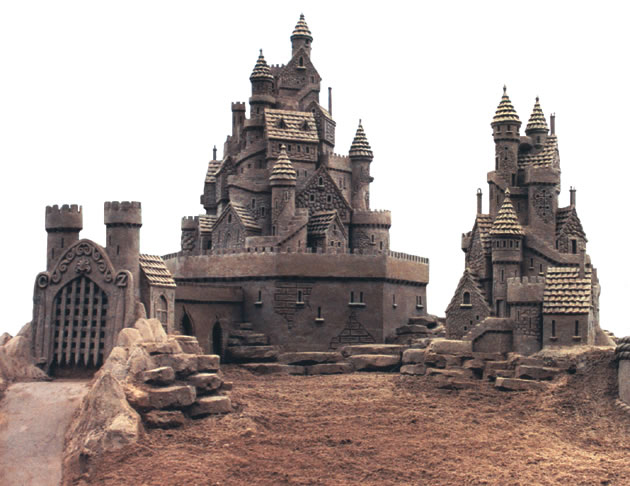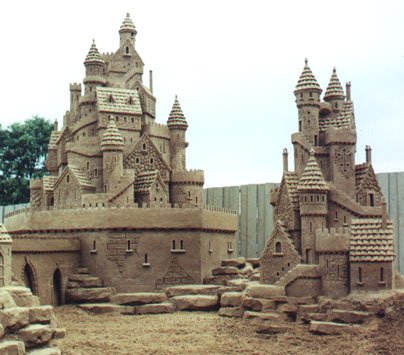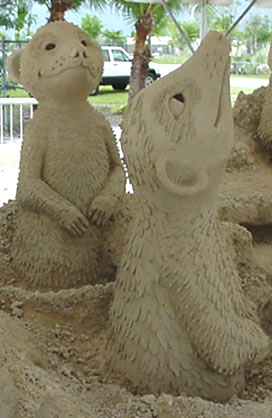 ---
We also can create singular sculptures on location for your photo or video shoot.
We've done this for movies, advertisements, brochures, fliers, etc...
.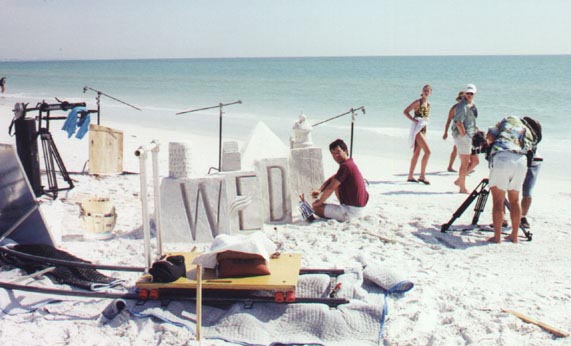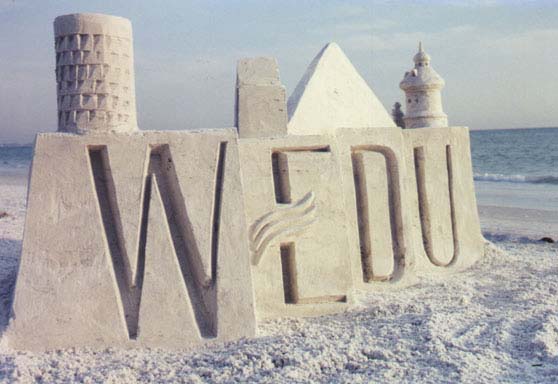 ---


You can get quotes, date availability, and answers to sand sculpting questions via:
or you can call
(941) 359-0868
or write:
Mark Mason 509 Sapphire Drive Sarasota, Florida 34234-2720 USA
---
To return to our home page click on

www.teamsandtastic.com
---