Team Sandtastic
Professional Rock Balancing& Rock Stacking
---
---- Rock Balancing Performances ----

Rock Balancing has been a hobby of mine for years.
Just like sand sculpture turning from a passion to a profession...
Professional Rock Balancing has turned into a performance art that has proven very rewarding.
---
Rocks are a dynamic art medium... we can bring a little or we can bring a lot.

A load of rocks light enough to fit in a rental car can be enough to contstantly maintain a fun & unique performance art for hours.
We continually remake our stacks and, pending the client's approval, allow guests to try their hands at it.
---
Here's a recent rockbalancing performance in Phoenix, AZ
at JW Marriott Desert Ridge Resort & Spa

---
All we use are rocks... no glues... no wires.. no tricks.
We never create the exact same stack twice.
---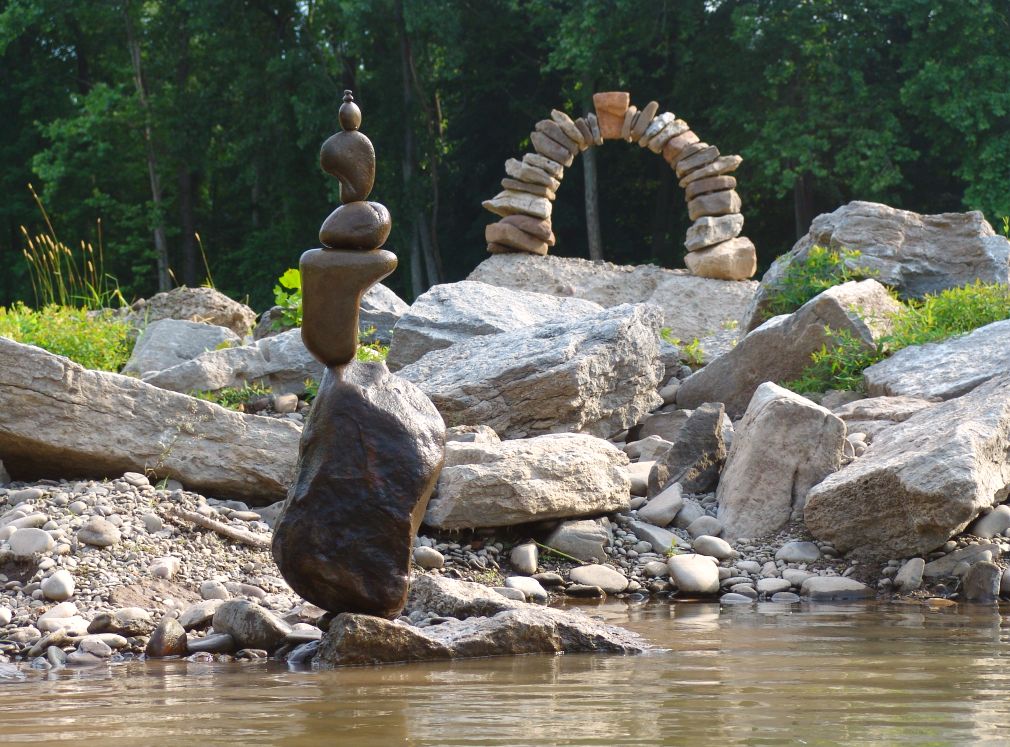 ---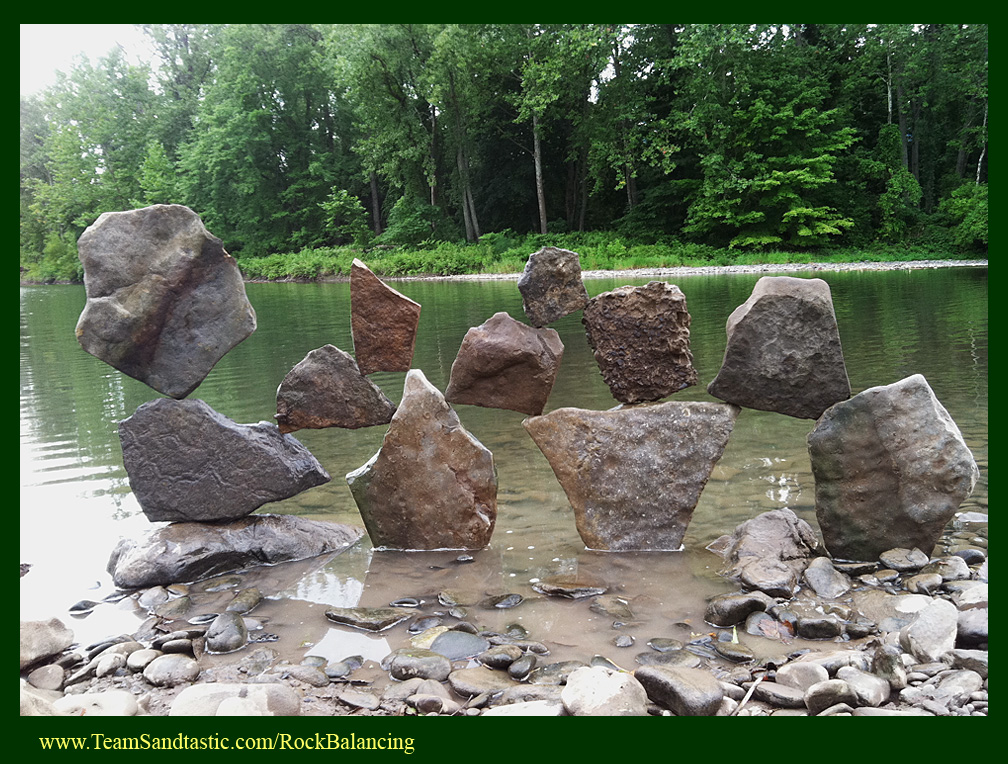 ---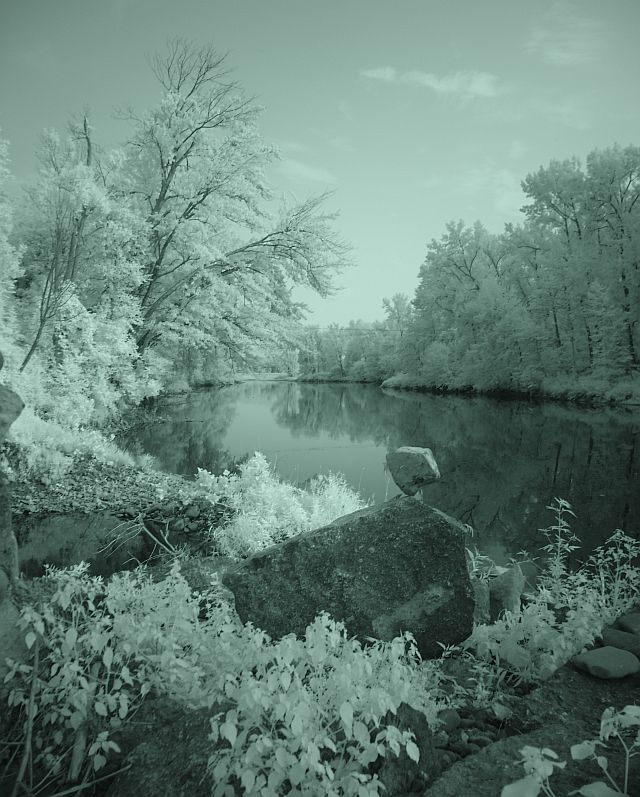 ---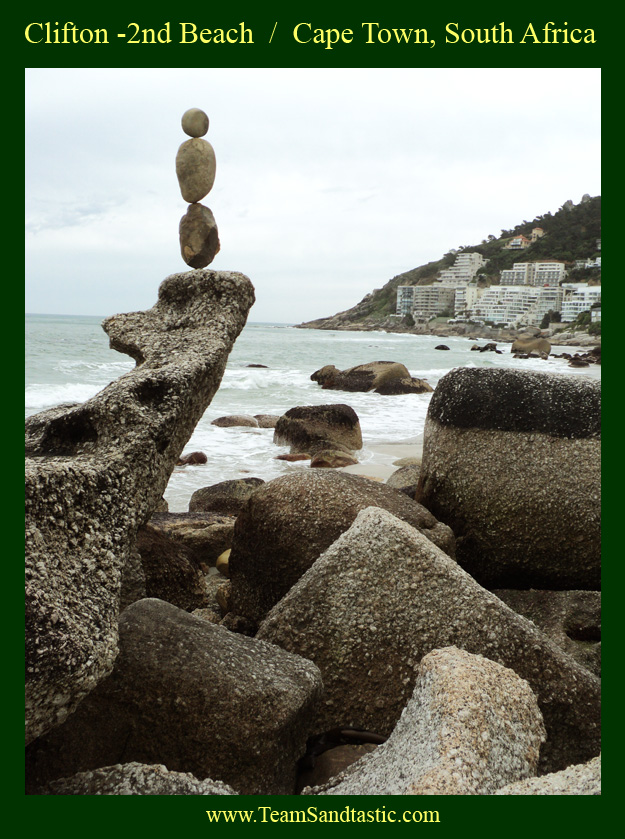 ---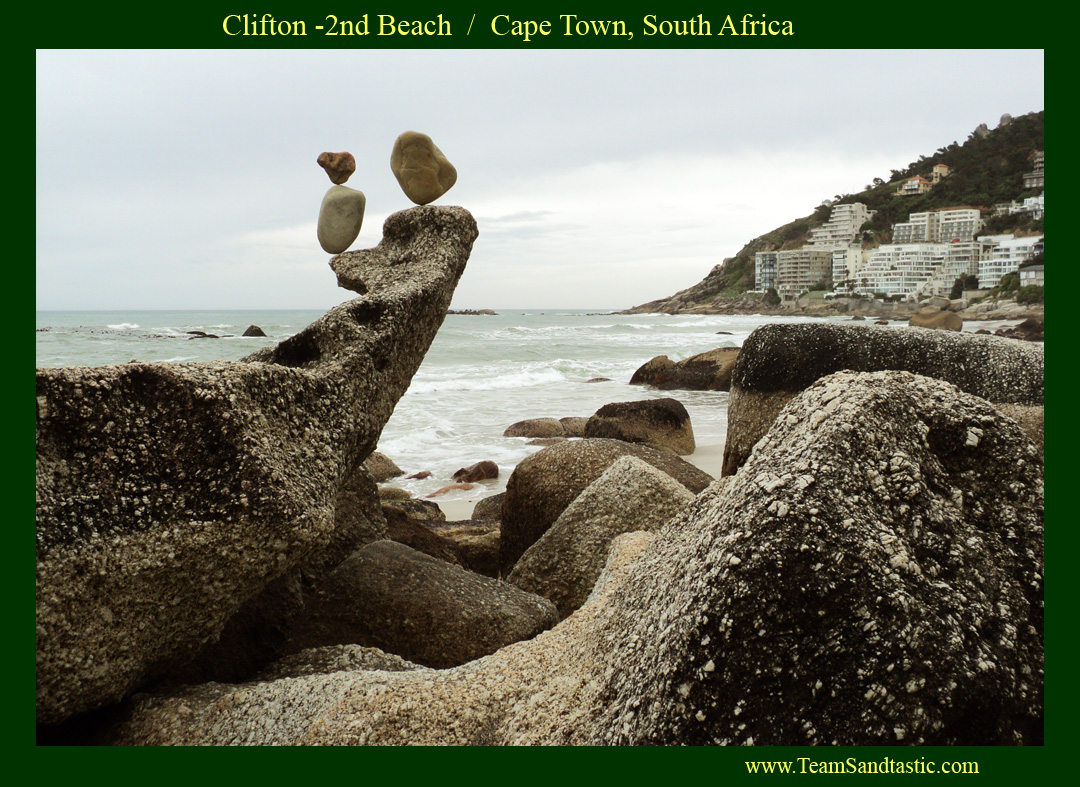 ---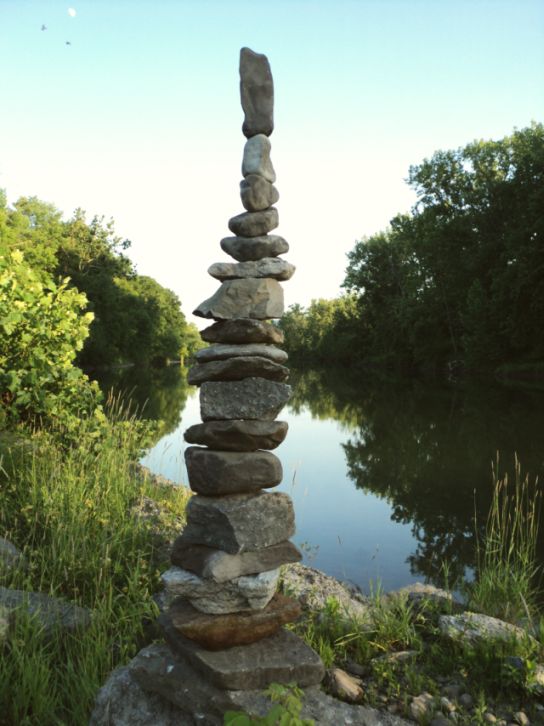 ---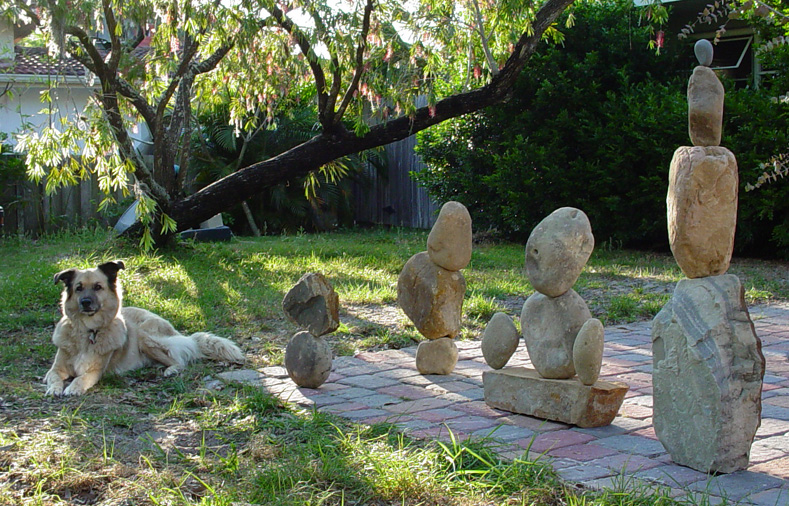 ---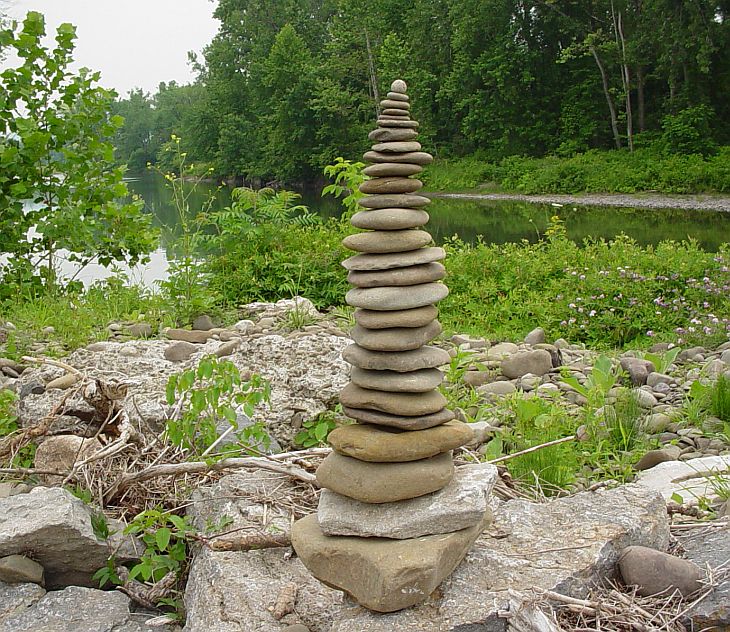 ---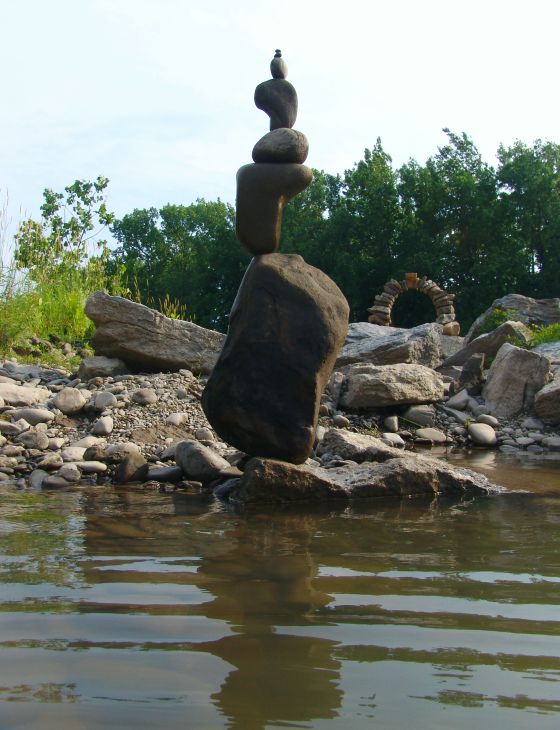 ---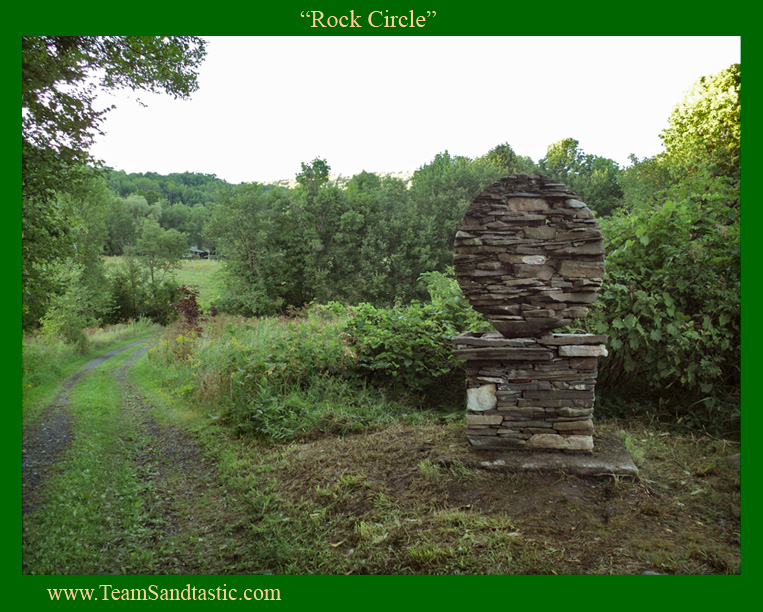 ---
---
Okay... here is our " How To Make Rock Stacks " link.
Are you ready to balance your own virtual rocks?
Click here for free rocks you can stack.
[[I've been told it only works with Microsoft Explorer..]]
---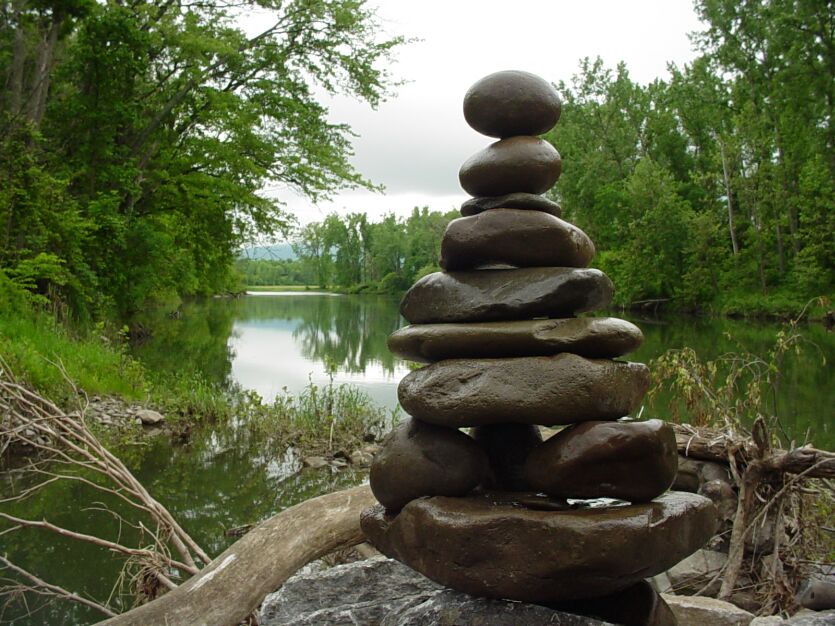 ---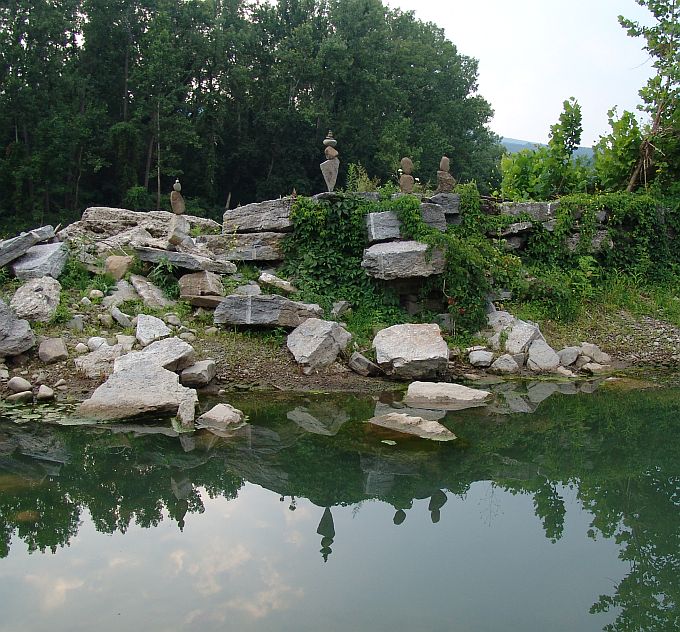 ---
---
Some rocks in St. Thomas, US Virgin Islands...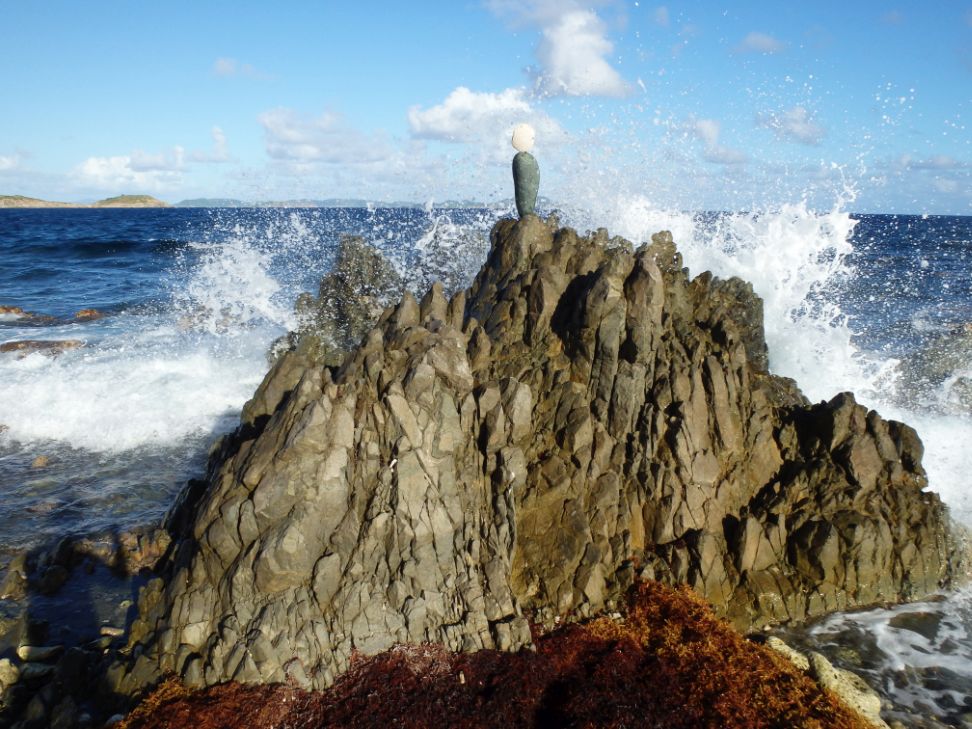 ---
More rocks in St. John, US Virgin Islands...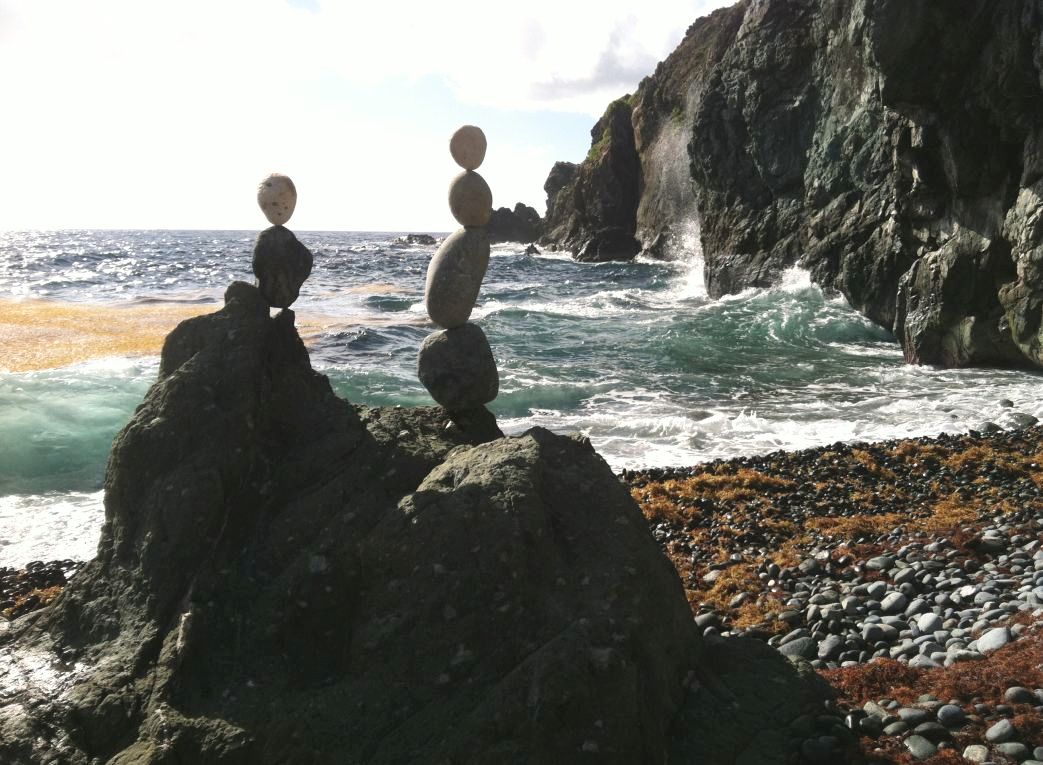 ---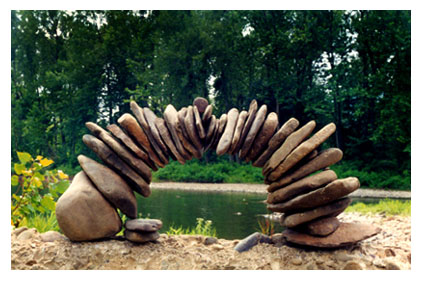 ---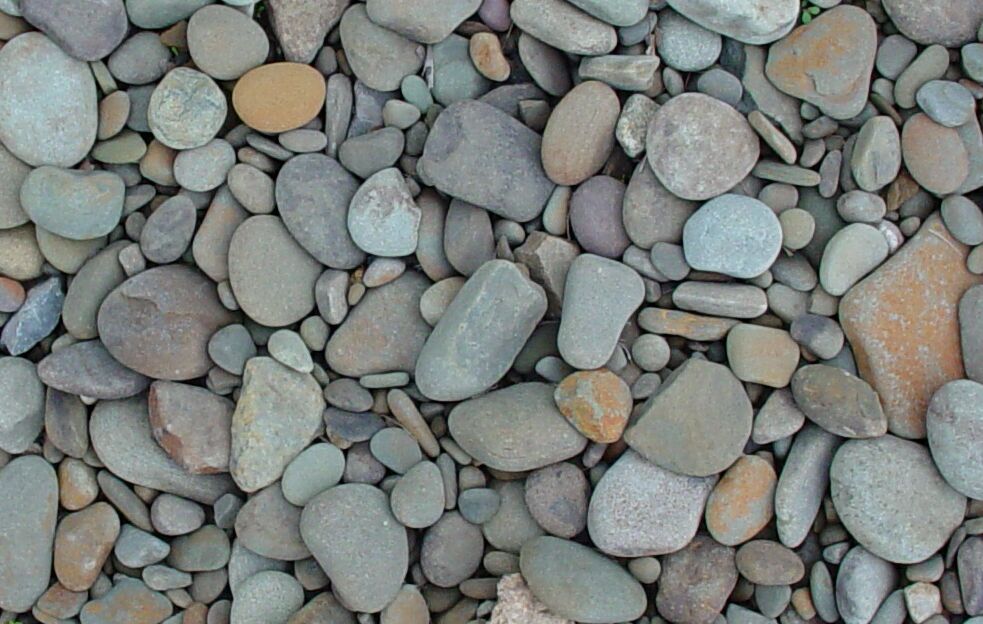 ---
Team Sandtastic is based on the East Coast of the United States out of Sarasota, Florida and travels the globe to perform.
We hope to build ourRock Balancing portfolio of happy clients in the up-coming season.
Use rock Balancing entertainment for:
rock balancing displays, rock balancing events, rock balancing promotions, rock balancing workshops, rock balancing classes, rock balancing clinics, hands-on rock balancing, rock balancing team building, rock balancing instructions, rock balancing conventions & booths, rock balancing entertainment, rock balancing demonstrations, rock balancing statues, rock balancing at tradeshows, rock balancing advertising, & rock balancing photo shoots
---
Here's a recent rockbalancing performance in Calgary, Canada
at the Calgary Stampede

---

---
---
You can get quotes, date availability, and answers to rock stacking and rock balancing questions via e-mail sent to:
or call
(941) 359-0868
---
To return to our home page click on

www.teamsandtastic.com
---