---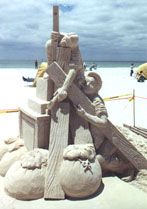 click here for: Sand Sculpting Contests & Links
---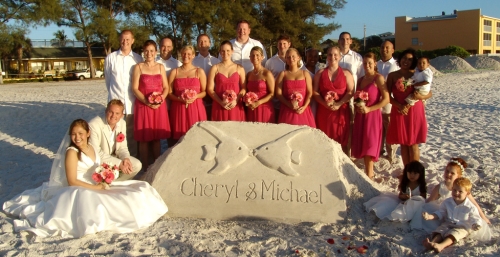 click here for: Sand Sculptures for Weddings
---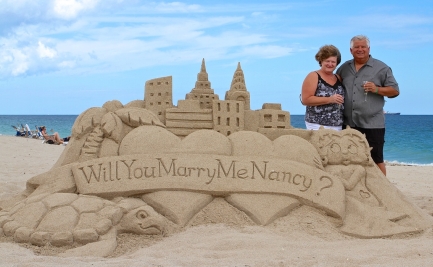 click here for: Sand Sculptures for Proposals
---

click here for: Aerial Sand Sculptures
---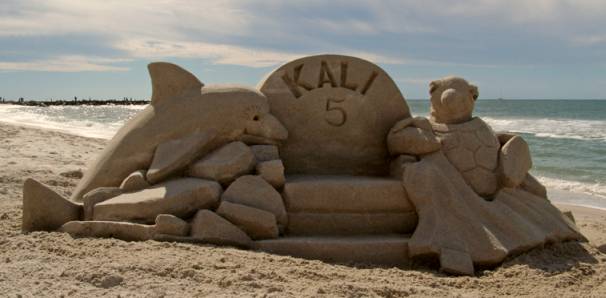 click here for: Beach Party Sand Sculptures
click here for specifically: Birthday Party Sand Sculptures
---
---

click here for: Raked Art Sand Sculptures
---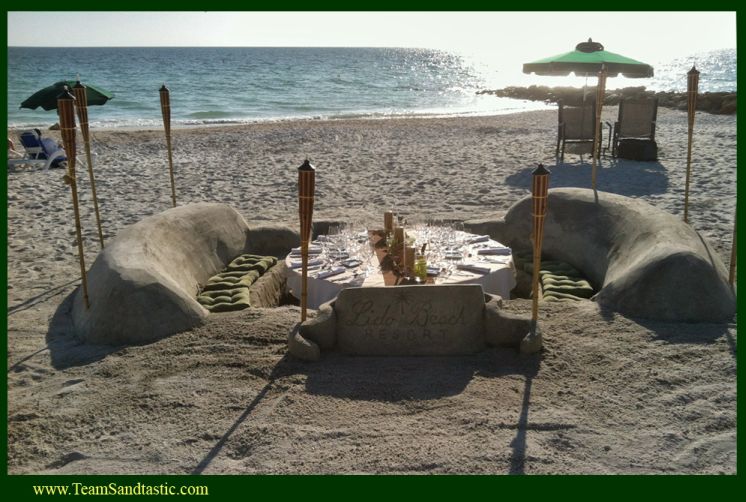 click here for: Sand Dine-In Sculptures
---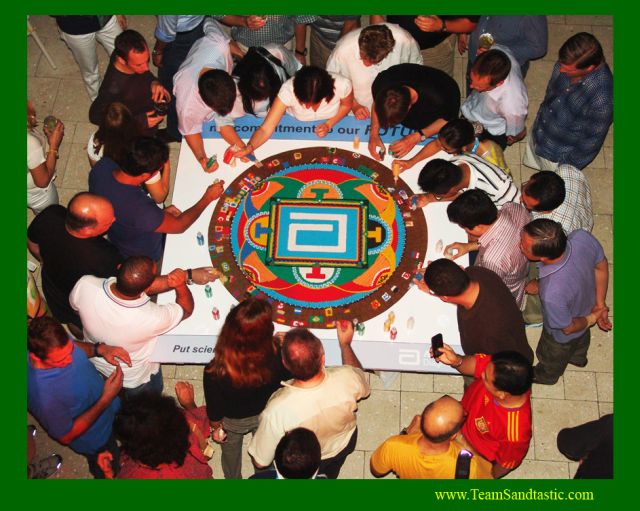 ---
---
-------------- Sandtastic STUFF --------------
Here's a recent sculpture at the New York State Fair in Syracuse, NY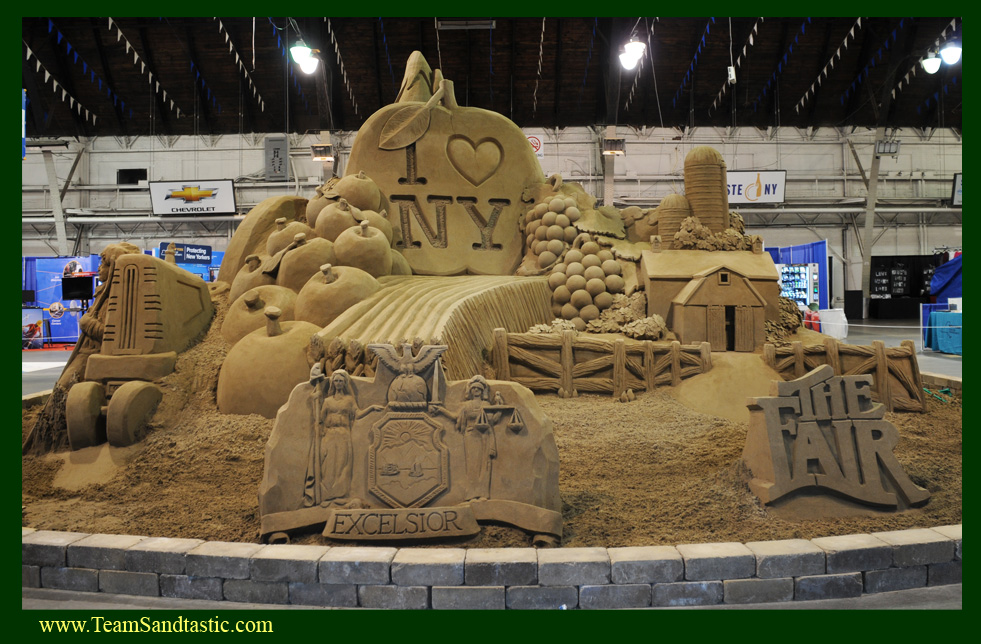 Click here for more from the New York Fair
---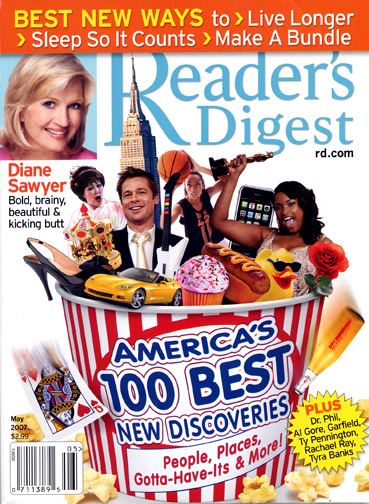 Team Sandtastic was picked by Reader's Digest as one of America's 100 Best New Discoveries.
Our category was "Best Speck-tacle" ... [click to see more & read the article.]
---
Sky Magazine..Delta Airline's in-flight magazine
We crafted the Cover Shot....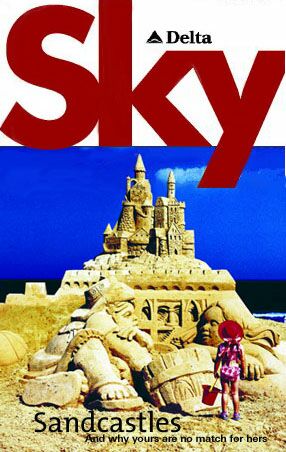 nd
---
Team Sandtastic was also profiled by CNNfn's "Business Unusual"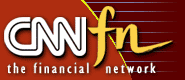 ---
Our team is proudly sponsored by Tilley Endurables... and Dermatone Sunscreen....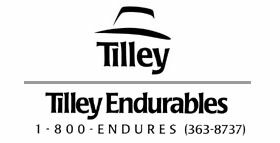 ---
We have performed for DaimlerChrysler/Jeep at many of their International Auto Shows.
Here's one of our displays at the IAA Auto Show in Frankfurt, Germany....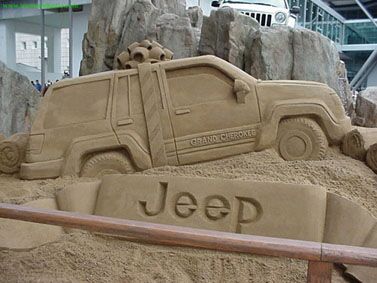 [ click here for a link to more Jeep sculptures in
Frankfurt, Mexico City, Chicago, Toronto, New York, Geneva, etc... ]
---
Below is one of our table-top sand sculptures for a Publix supermarket Grand Opening...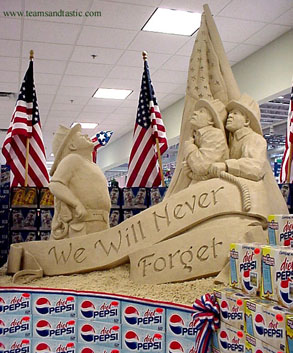 [ click for larger view of this and other Publix table-tops]
---
---
Santastic Sand Castles and Sand Sculpting
We hope you enjoy your visit and
something catches your eye and sparks an idea.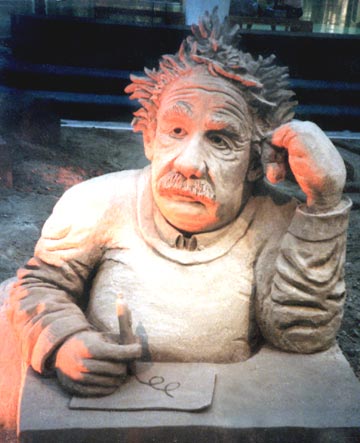 ---
Leave a note with your thoughts, questions, or suggestions via:
(941) 359-0868
Eastern Standard Time / GMT +4
Sarasota, Florida USA

---